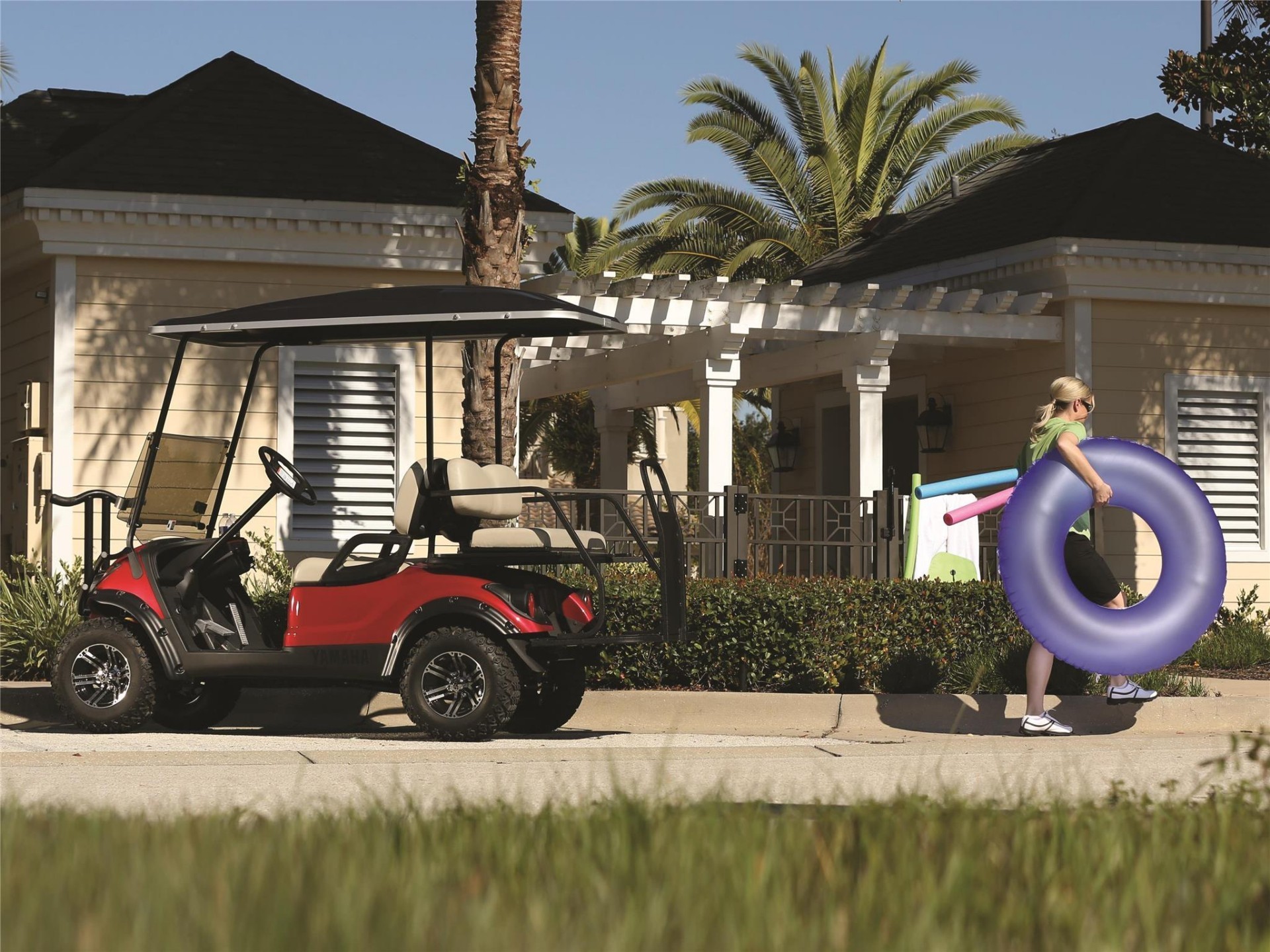 Completely Refurbished Gas EFI Adventurer 2 Utility Flatbed W/ New Motor
* Emerald paint.
* Fender Flairs.
* Headlights, Taillights, Horn
* In-Dash Gas Gauge
* Aluminum Tilting Flatbed W/ Stake Sides
MSRP: $6,500.00

GCIV PRICE: $4,500.00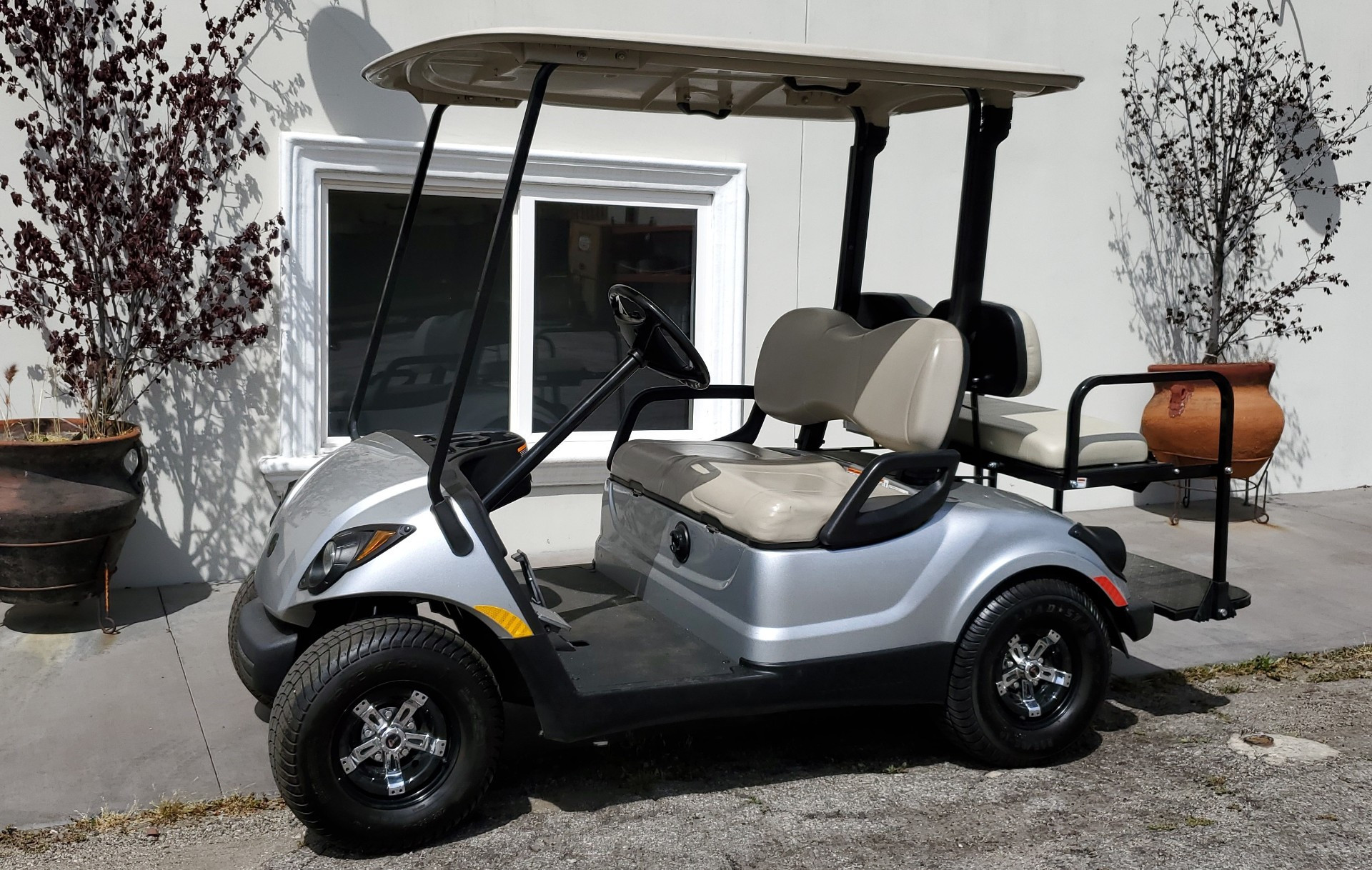 Refurbished Yamaha Drive 4 Seat
* New Moonstone Metallic Body Panels
* 10" Wheels W/ SS Style Wheel Caps
* Headlights, Taillights
* New Folding Rear Seat
* New Trojan Batteries
MSRP: $6,500.00

GCIV PRICE: $5,500.00
Used Yamaha Drive
* Glacier White
* Sun Top
* 2 Year Old Batteries
* Sold As Is
* Seat Bottoms Torn. Add New
For $199.00 Additional
MSRP: $2,700.00

GCIV PRICE: $2,400.00
Welcome to G.CI.V.
Serving Los Angeles County For Over 20 Years
G.C.I.V. HAS A NEW VISION FOR 2020
NOW THROUGH THE END OF THE YEAR WE ARE OFFERING OUR CUSTOMERS
THE OPTION TO ACCESSORISE THEIR GOLF CAR THEIR WAY.
ALL FOR THE INCREDIBLE PRICE OF

$4,999.00

PLUS TAX.
(T

HESE CARS INCLUDE A FOLDING REAR SEAT, HEADLIGHTS, TAILLIGHTS AND WINDSHIELD)
(WE MUST BE CRAZY)
Scroll Down To Start Building Your Car Your Way.