We Have The Right Utility Vehicle That Will Allow You To Get The Job Done.
ANOTHER REASON YAMAHA IS THE EASY CHOICE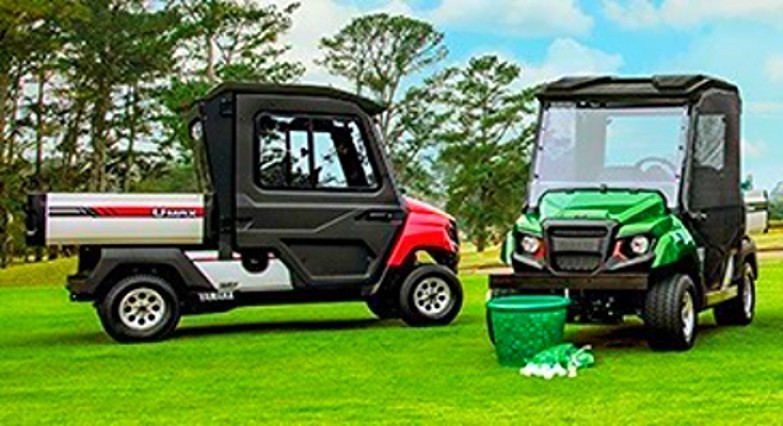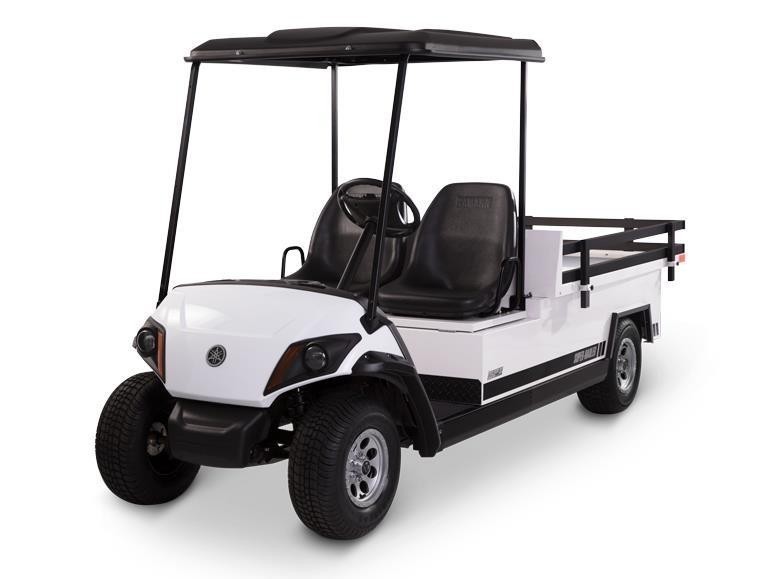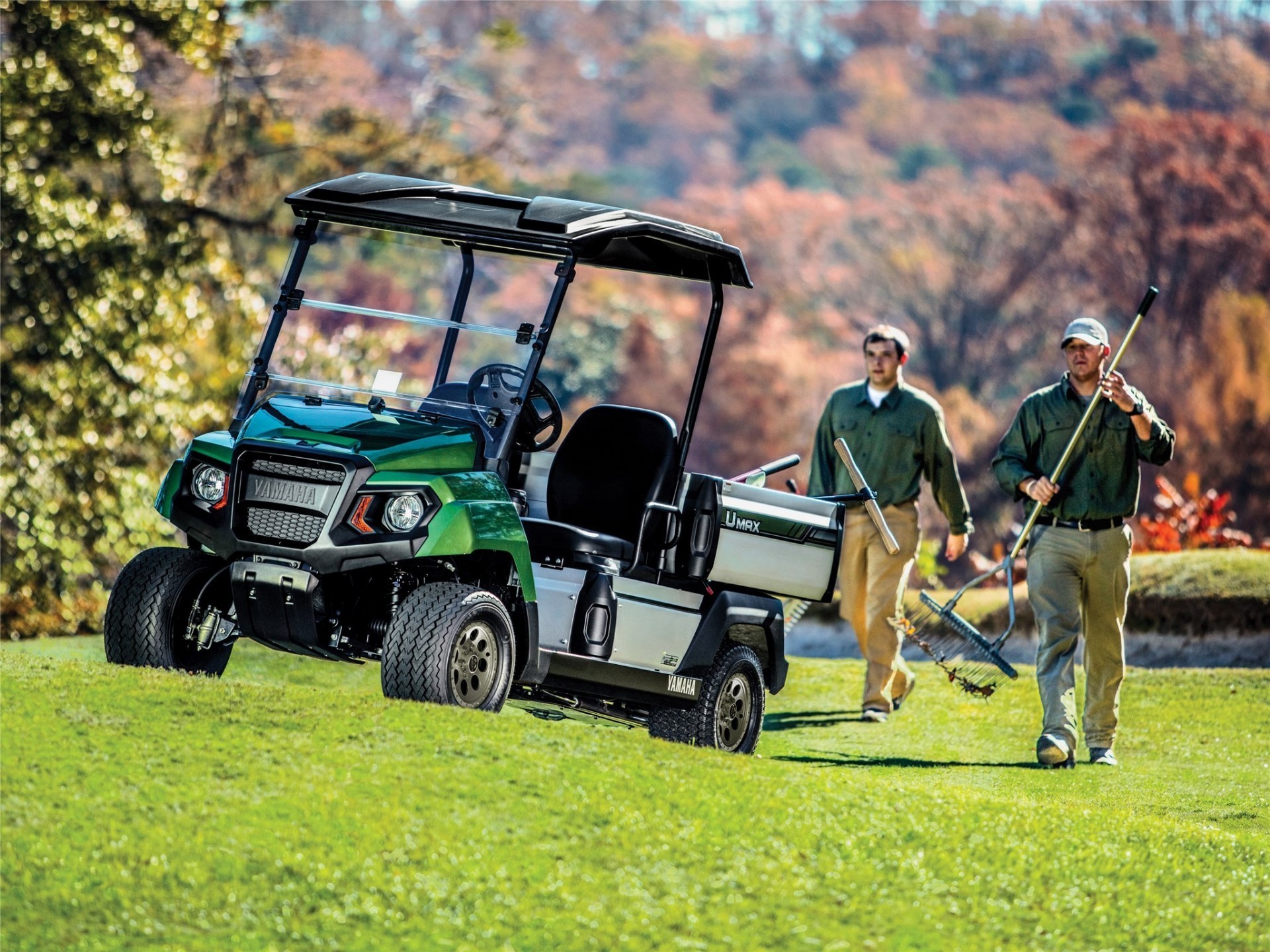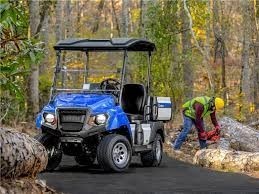 UMAX TWO
Just as strong, resourceful, and reliable as the UMAX One, but additionally equipped with an even more substantial cargo bed. Measuring in at 41″ long, 46″ wide, and 12″ deep, your team will have even more volume to work with.
Available in gas EFI & electric AC
For Yamaha Super Hauler
Specifications
For UMAX ONE Specifications
For UMAX TWO
Specifications
UMAX ONE
With six color options, luxurious bucket seats, under hood storage compartment, and large 20" tires, you can see the difference when power, performance, versatility, and comfort matter.
Available in gas EFI only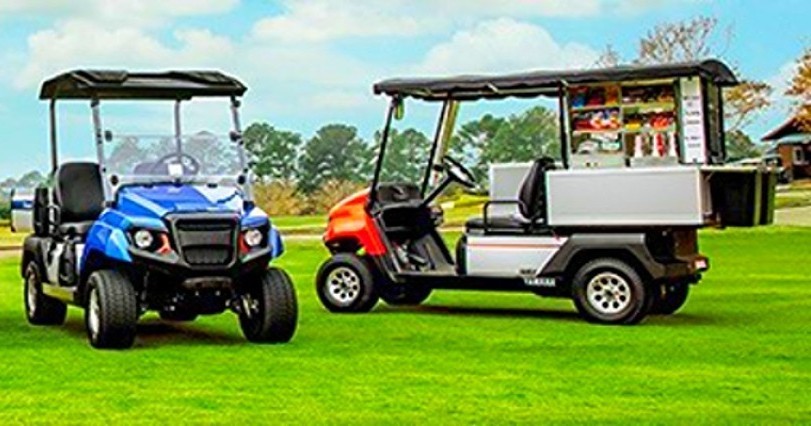 Whether you're replacing water heaters, or setting up for the day's big event, this extra-large hauler will lighten your load. With durable, low-maintenance engineering, and a super-sized aluminum cargo bed, it'll save you more than a few trips, not to mention headaches.